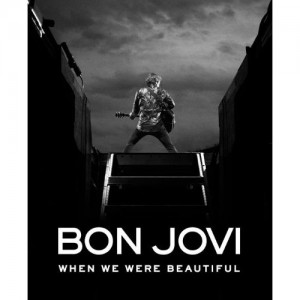 Published in 2009 as the companion piece to the documentary film WHEN WE WERE BEAUTIFUL, I was integral to every aspect of this project's completion.
I edited band members' essays (and collaborated on writing Richie Sambora's.)  I took 800+ pages of interview transcripts and created a 25,000 word book that wove first-person accounts into a compelling storyline.
I sourced and identified photos and ephemera to be utilized within the book, and crafted the captions, credits and details to flesh out the story.   Working directly with the publisher, editor and Harper Collins' design team we created a coffee-table book that debuted on the New York Times Best Seller list at #15.